A semi synthetic cutting coolant contains both oil and a synthetic fluid (polymer). A semi-synthetic coolant can contain between 5% and 35% oil. Because semi-synthetics contain less oil than soluble oils, hence heat is dissipated much faster, improving tool life and finish. Given that, Chlorine, like soluble oils, is occasionally added to improve heavy machining performance.
Starcut semi synthetic cutting coolant
VEGO STARCUT semi synthetic cutting coolant is formulated with the safest metalworking chemistries. Thus, resulting in a low-toxicity profile and a fluid that is safe for end users and the environment.
Firstly it features new lubrication technology that provides better lubricity than traditional soluble oils. As a result, it has produced significant cost savings for customers as a result of improved cycle times and tool life.
Secondly it delivers additional savings because low drag-out rates decrease coolant usage, and extended sump life improves productivity and reduces disposal cost.
Lastly, it was found to double tool life, reduce coolant usage , cut downtime for tool changes. Being that, it eliminates foaming, staining and residue when compared to another popular brand of water-based cutting fluid.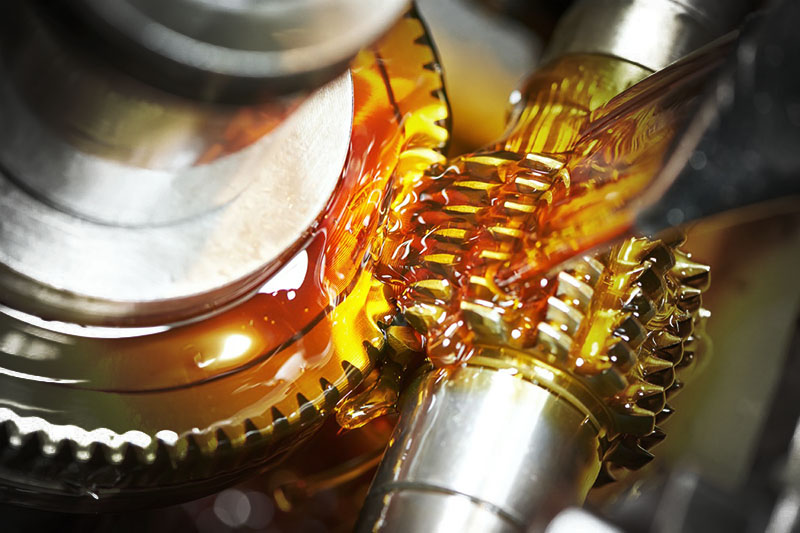 Our semi synthetic cutting coolant delivers best-in-class low foam performance when compared to commonly used metalworking emulsifiers. All in all, it works with exceptional emulsion stability even in extreme conditions and its ability to minimize separation.
Our cutting coolant helps to extend fluid life far beyond normal expectations, resulting in lower costs and higher productivity. Being that, soap and scum formation is minimized ensuring clean machine performance, reducing downtime and maintenance costs.
Generally here are some of the advantages:
Low foam performance in hard and soft waters in severe machining applications
Exceptional emulsion stability extend fluid life beyond normal expectations
Achieves machine tool cleanliness (low soap formation) reducing maintenance costs
Low environmental impact
Here's what our customer has to say...
"After using VEGO STARCUT semi synthetic cutting coolant, it helps to extend fluid life far beyond normal expectations, thus resulting in lower costs and higher productivity. Another good thing is that soap and scum formation is minimized ensuring clean machine performance, reducing downtime and maintenance costs."