Get Your Questions Answered Here!
Frequently Asked Questions
FAQ: Do you have any queries about your coolant or lubrication? Send us an email and we will give you our expert recommendation.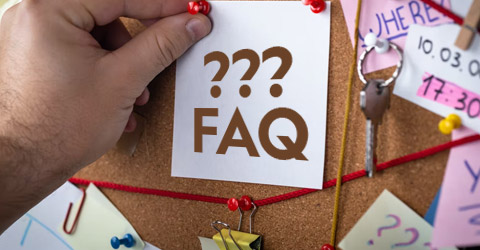 For Advisory & Consultation
At PEW we provide FREE advisory & consultation for your business. Our consultants are well trained and has more than 10 years of experience in the field of lubricant.