Your One Stop Centre To Anything Lubricant.

Articles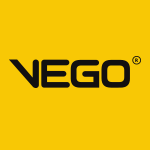 A semi synthetic cutting coolant contains both oil and a synthetic fluid (polymer). A semi-synthetic coolant can contain between 5% and 35% oil. Because semi-synthetics contain less oil than soluble
Read More »
For Advisory & Consultation
At PEW we provide FREE advisory & consultation for your business. Our consultants are well trained and has more than 10 years of experience in the field of lubricant.