A Company Dedicated To Your Business!
PREMIER EASTWEST MALAYSIA SDN BHD (PEW) was incorporated in 2003 with the singular vision to be the leading provider of quality lubricants, superior metalworking fluids, rust preventive oils, greases and effective system cleaners.
Thus, growing from strength to strength, PEW has become synonymous with quality lubricants and fluids, excellent technical service support and most importantly, a company that strives to meet and exceed its customers' expectations and requirements each and every time.
As shown above we supply a wide range of lubricants, metalworking fluids, rust preventive oils, greases and system cleaners to leading enterprises in primary metals, metalworking and other basic process industries.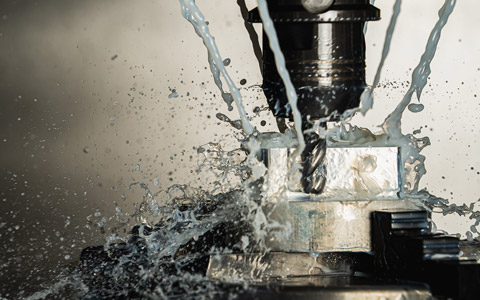 As has been noted, we provide total lubrication solutions for the needs of the industry through VEGO® lubricant, a registered trademark of PEW.
Through stringent research and development and a keen understanding of customers' needs and requirements, hence the VEGO® lubricant brand boasts of a wide range of product grades that have specific properties to meet the challenging demands of steel, electronic, die casting, mold & die and many more industries.
The company's ability to establish and maintain long-term relationships with its customers is a testimony of its product superiority and excellent service support.
Indeed the company is dedicated to provide the best products, service and delivery to the esteemed customers by providing high-quality, state-of-the-art products in a clean, safe and efficient manufacturing operation.
Here are some simple reasons why choose us over the others.
For Advisory & Consultation
BOOK AN APPOINTMENT TODAY
For Advisory & Consultation
At PEW we provide FREE advisory & consultation for your business. Our consultants are well trained and has more than 10 years of experience in the field of lubricant.